Let's build the Internet of tomorrow together.
– our mission is to connect the unconnected –
Why you should join our team:
A Strong and Impactful Vision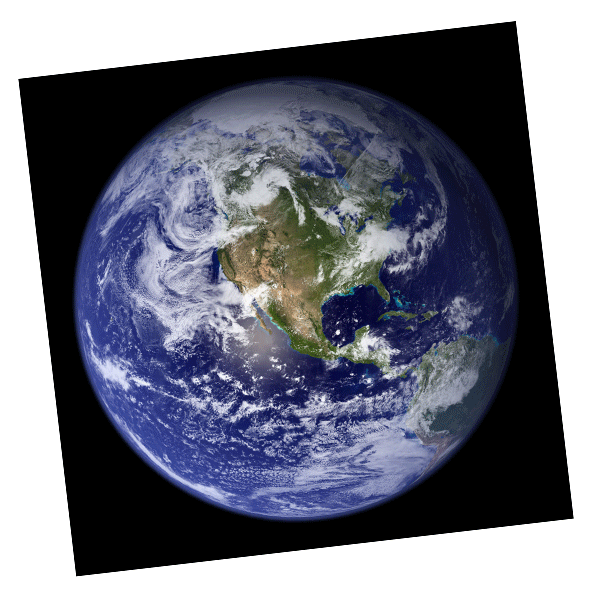 Our vision is the Internet of Everything. We build a technology to let all devices and software talk to each other. Have an impact on how the internet of tomorrow looks like. Join our VC-funded startup and help us to create a fully connected world.
Our offices are located in Mannheim, Germany (HQ) and San Francisco, CA. Both cities are well known for their world-shaking inventions, open minded citizens and an international flair. Work in one of the most vibrant places out there and experience the outstanding creativity and culture. Learn more about Mannheim.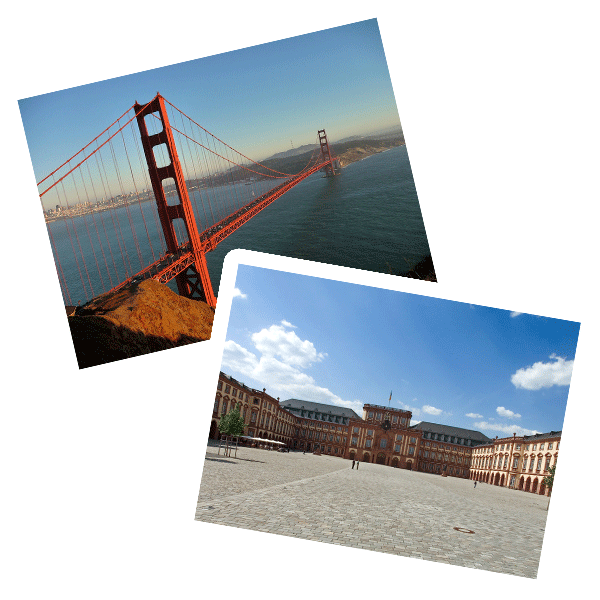 Work with Cutting Edge Technology
Do things in a certain way, because we have always done it that way? No. Create something new. Work with cutting edge technology, learn a lot and go beyond what you thought is possible.
An Experienced and International Team
We don't strive for good solutions, we strive for remarkable solutions. We hire the best, no matter where they come from. Ready yourself for a vibrant and fun work atmosphere where we focus on solving big problems everyday. We share a common goal: to create the best experience for our community around the world. At CloudRail we tackle solutions head-on, together.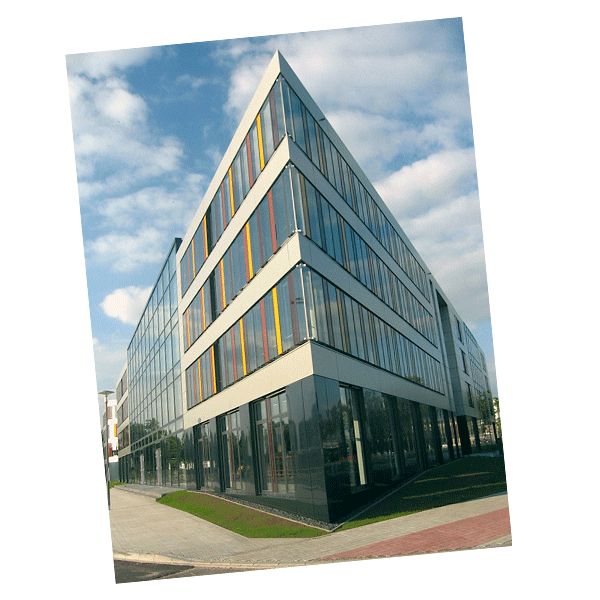 Our German office is located in the MAFINEX-Technologiezentrum, a technology centre that offers optimal opportunities for technologically oriented start-ups and young, innovative companies. You'll get all you need: a height-adjustable desk, a brand new Mac, an ergonomic chair and much more. Besides air-conditioned rooms you'll find a kitchen with free snacks, a cozy lounge and a lot to eat in the neighborhood. The main station Mannheim and the Hochschule is just a ten minutes walk away.
Of course. We offer a beautiful kindergarten for children from 0 to 3 years directly in our building in Mannheim.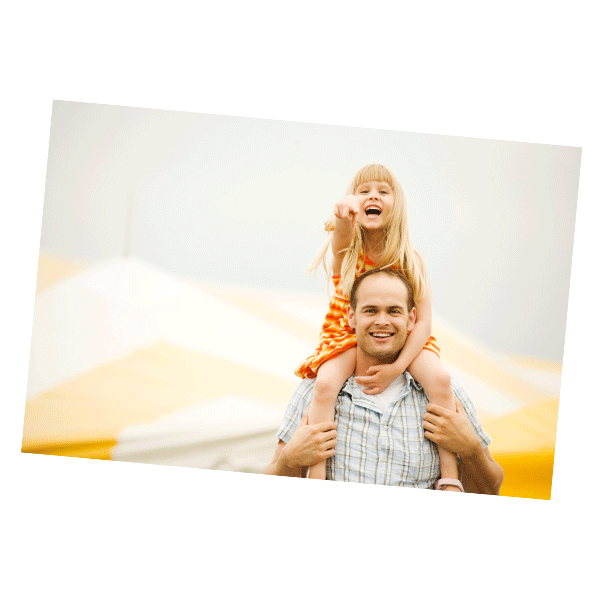 Current Jobs:
Questions?
We are happy to answer any questions you may have.
Email us at jobs@cloudrail.com or call +49 621 48345965.
Apply for a Job
Want to be part of the CloudRail team?
Tell us a little more about you in German or English.