From Sensor to Any Cloud in < 1 Minute
Connect over 12.000 Industrial Sensors to Azure, AWS, Google, IBM, SAP, Alibaba and Aveva — Plug&Play.





The Industrial Internet of Things (IIoT) uses machine data, cloud computing, analytics and people to improve the performance and productivity of industrial processes. While cloud platforms like AWS or Microsoft Azure offer powerful solutions to work with data in the cloud, collecting data from industrial sensors and transferring it into the cloud, is still a huge pain point. CloudRail solves this problem by connecting over 12.000 different industrial sensors or UPC-UA devices to any cloud platform — Plug&Play in less than a minute. The system works both in greenfield and brownfield environments as well as on large scale.
"Before we have tried out CloudRail, dealing with gateways was badly time consuming. No other solution provided us such mature features like Remote Updates and Administration, or Auto-Device-Detection, combined with State-of-the-Art security features. We love the CloudRail.Box, because it allows us to focus on our core business – amazing cloud solutions – and significantly reduces the time to market as well as the costs for our customers." Learn more

Kramer & Crew | Managing Consultant
CloudRail.Box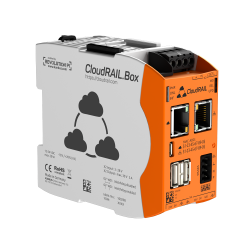 Plug&Play Edge Gateway which securely connects over 12.000 industrial sensors or OPC-UA devices to any cloud platform. Edge Computing allows you to filter data or even run machine learning algorithms locally.
Device Management Cloud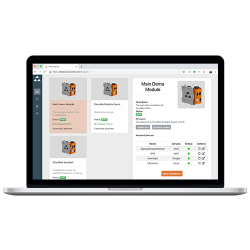 Sophisticated and cloud based device management solution for the CloudRail.Box. Allows you to create an IIoT PoC in less than a day as well as to securely manage millions of reliable installations.
CloudRail for Retrofitting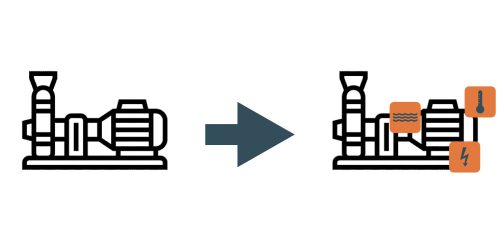 Use secondary sensors to retrofit old industrial machines for IIoT use cases using the CloudRail.Box.
CloudRail for OEMs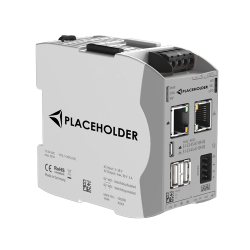 Make your machines cloud compatible with the most advanced Edge Gateway solution on the market.