CloudRail can be used for a wide variety of cases. The two most common are for Industrial Retrofitting and OEM cases.
CloudRail for Retrofitting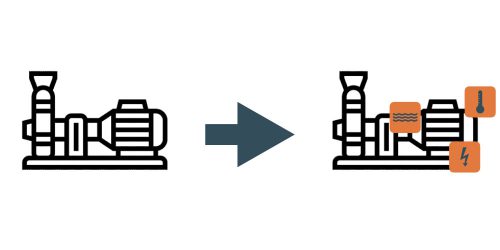 Use secondary sensors to retrofit old industrial machines for IIoT use cases using the CloudRail.Box.
CloudRail for OEMs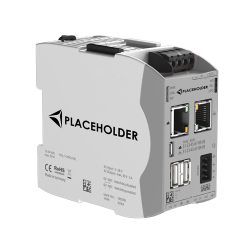 Make your machines cloud compatible with the most advanced Edge Gateway solution on the market.