Some Apps Already Using CloudRail
Professional applications, Open Source projects or a beautiful app created by a hobbyist – all powered by CloudRail. Here are some selected sample projects: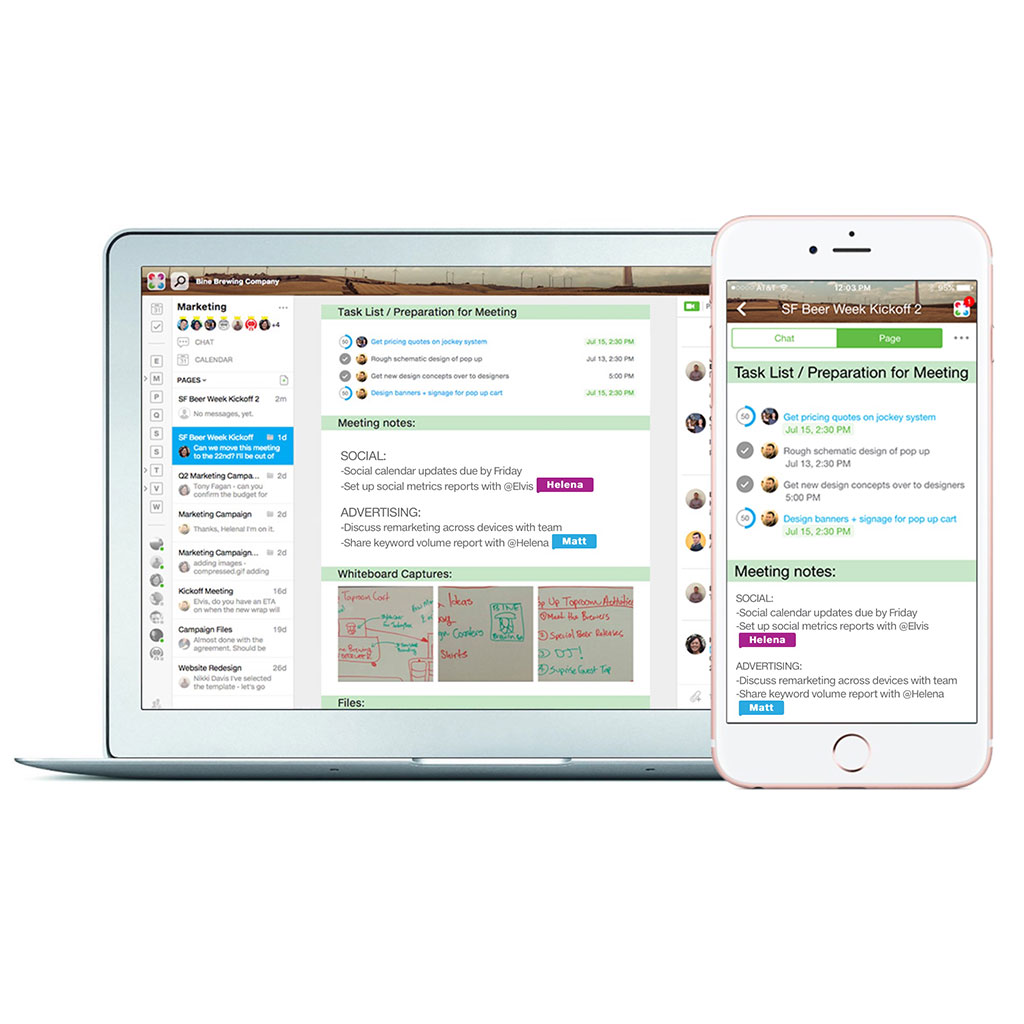 Samepage.io
---
Samepage.io by Kerio uses the CloudRail Cloud Storage Interface to let their customers access the preferred cloud storage provider directly out of the app. This allows users to move files over and instantly collaborate on them without any migration. CloudRail was the best and fastest way to do the integrations and keeps everything running even if a provider changes their API.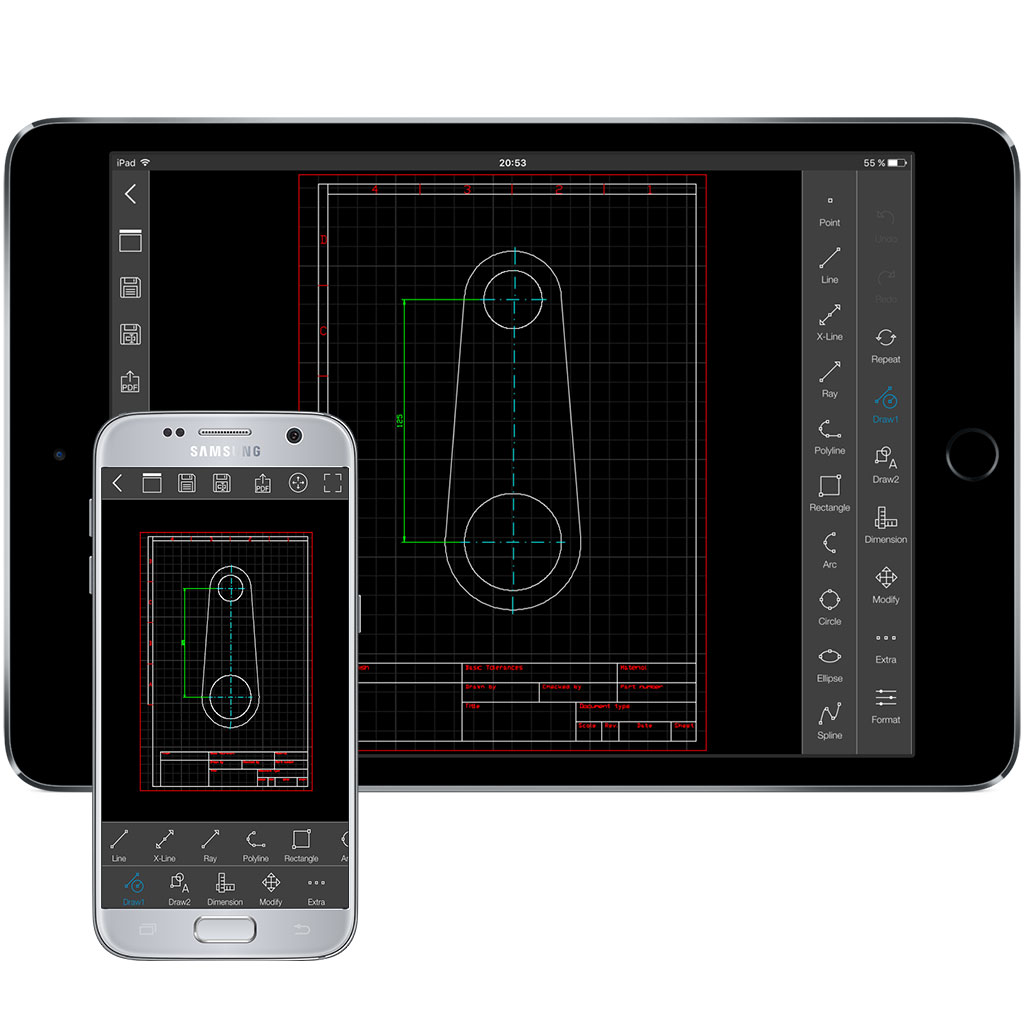 biiCADo
---
biiCADo Touch is a professional 2D CAD system for Android and iOS. With an intuitive operating concept it is made for those who want to draw their ideas in form of a technical sketch. biiCADo Touch offers a variety of features to create or edit components, floor plans or other geometries. CloudRail is used to access all major cloud storage providers which allows you to edit your CAD drawings on all machines. Therefore the app even supports the DXF format used by professional desktop applications.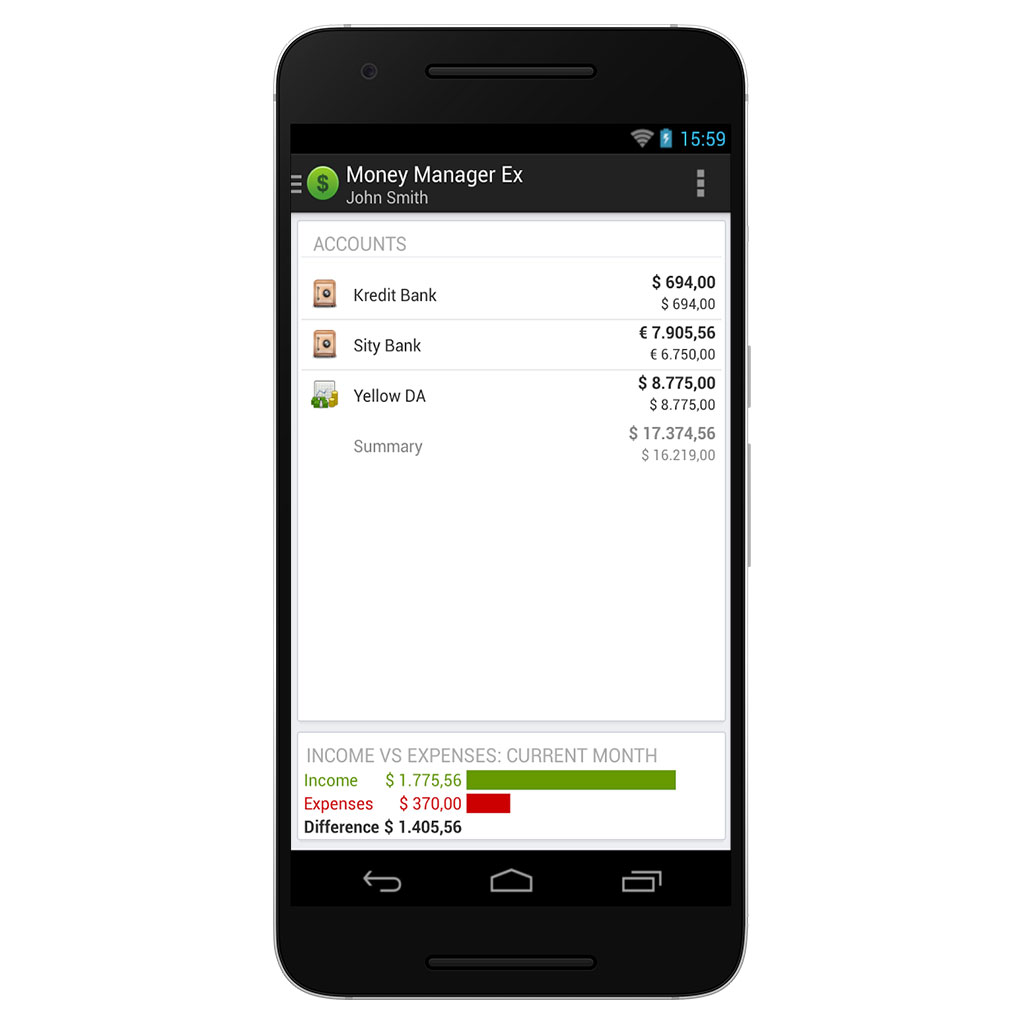 Money Manager Ex
---
Money Manager Ex is a cross-platform and easy-to-use personal finance software. It primarily helps organize one's finances and keeps track of where, when and how the money flows. CloudRail powers the synchronization feature via all major cloud storage providers. The app is Open-Source and has between 100k and 500k downloads.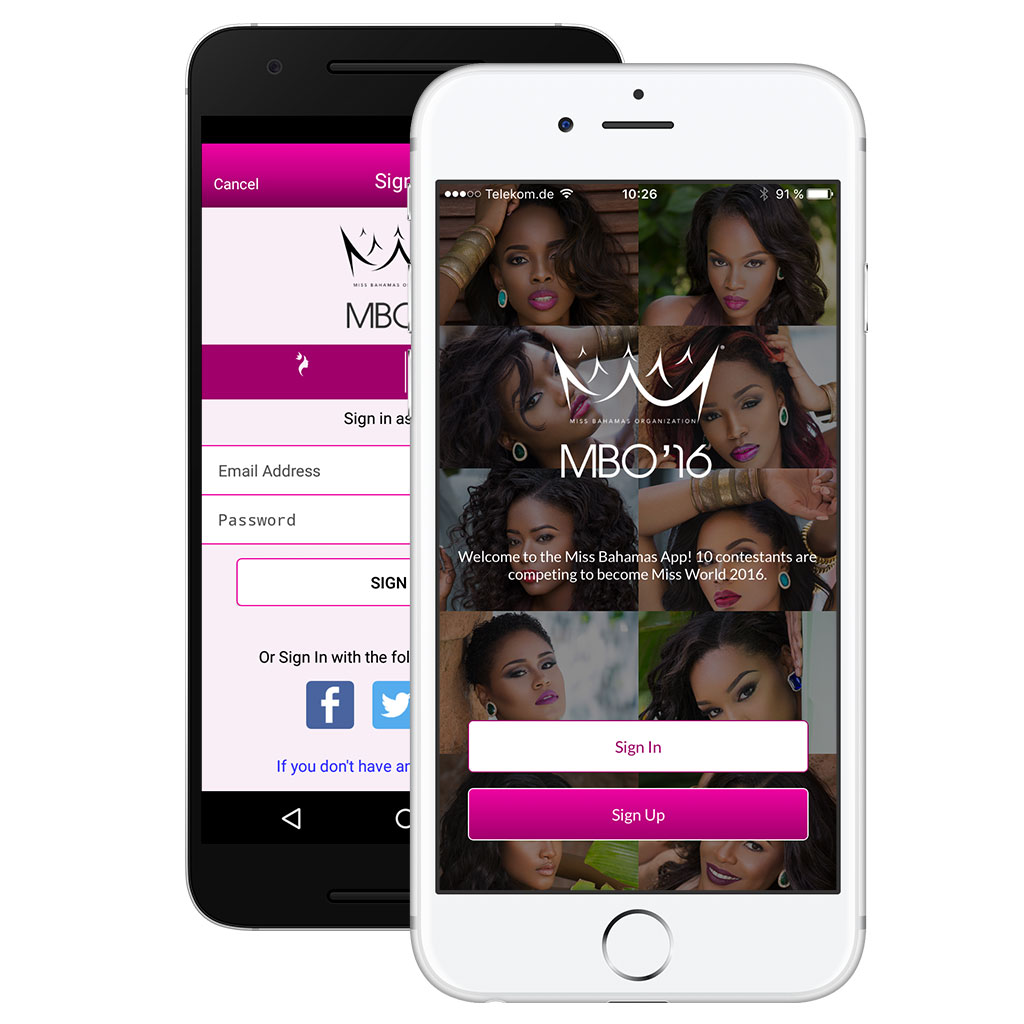 Miss Bahamas
---
Miss Bahamas is the official app of the Miss Bahamas Organization which runs the 2016 competition. It uses CloudRail to let users easily sign-up with their preferred social networks to vote for their favorite candidate. CloudRail powers both the iOS and Android App.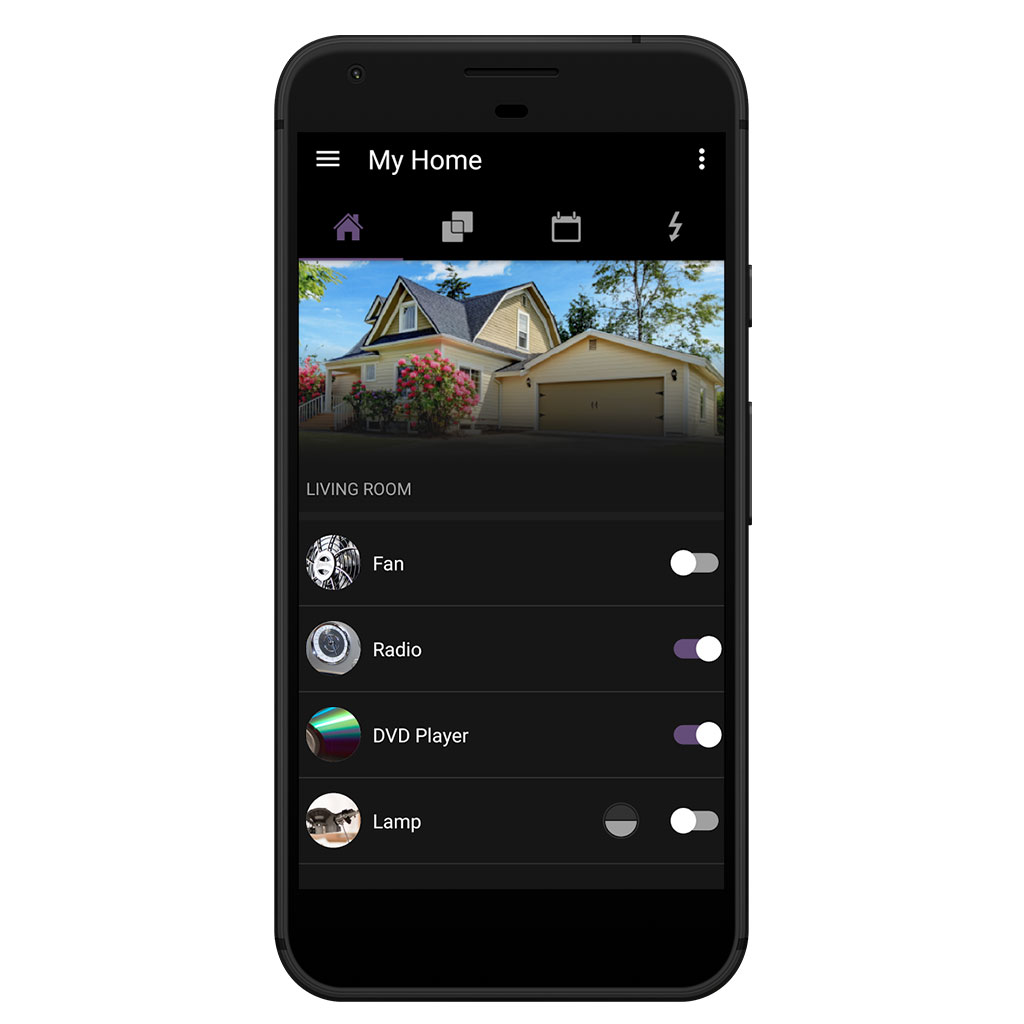 iDevices Connected
---
Everything you love about your home, in one app. A smart home lifestyle through iDevices products provides an easy and secure way to control your home's lights, thermostats, and more. CloudRail powers necessary integrations to all major cloud vendors.