References
We know that choosing the right connectivity provider for your IIoT strategy is a tough decision.
Here are 5 reasons why you can trust in CloudRail solutions.
#1 CloudRail already powers IIoT projects of many leading companies worldwide.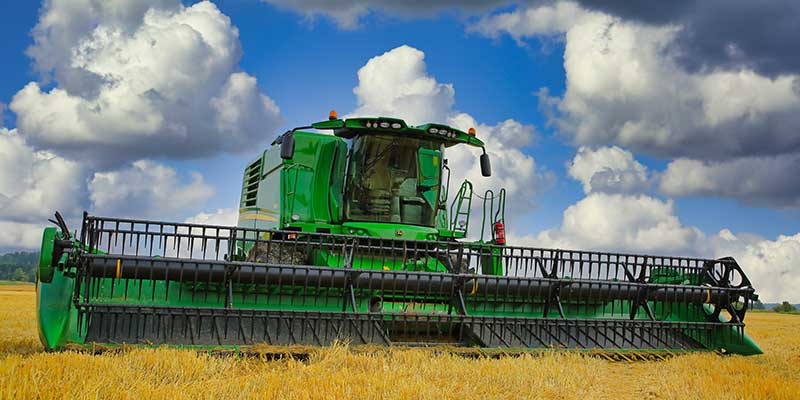 Heavy Equipment Manufacturer Accelerates Multi Site IIoT Roll-Out with CloudRail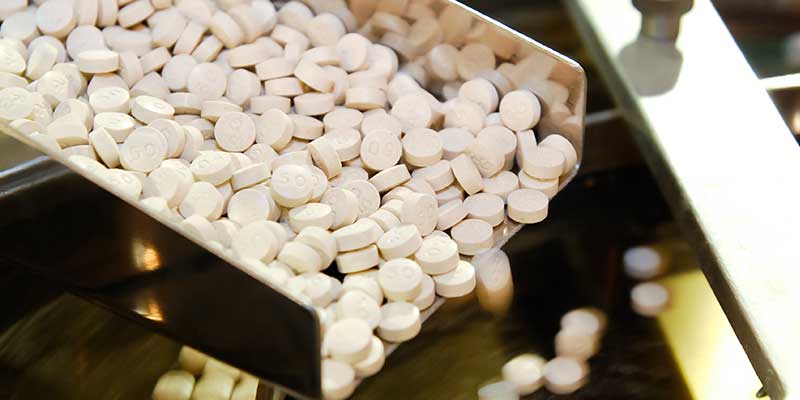 Pharmaceutical Manufacturer Saves 1.5 Mio. € Monthly per Production Site
#2 CloudRail is recommended and used for IIoT projects by top consulting companies.







#3 CloudRail is recommended and sold by one of the largest manufacturer for industrial sensors.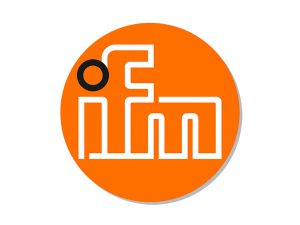 #4 CloudRail is frequently recommended by all leading cloud platforms.
CloudRail changes the way IIoT projects are realized. Companies can start small, prove value fast and quickly scale based on their learnings. Businesses around the world will benefit from faster results and lower device onboarding and management costs.

GM/Partner, Microsoft
#5 CloudRail technology runs on millions of devices worldwide.