References
We know that choosing the right connectivity provider for your IIoT strategy is a tough decision.
Here are 5 reasons why you can trust in CloudRail solutions.
#1 CloudRail already powers IIoT projects of many leading companies worldwide.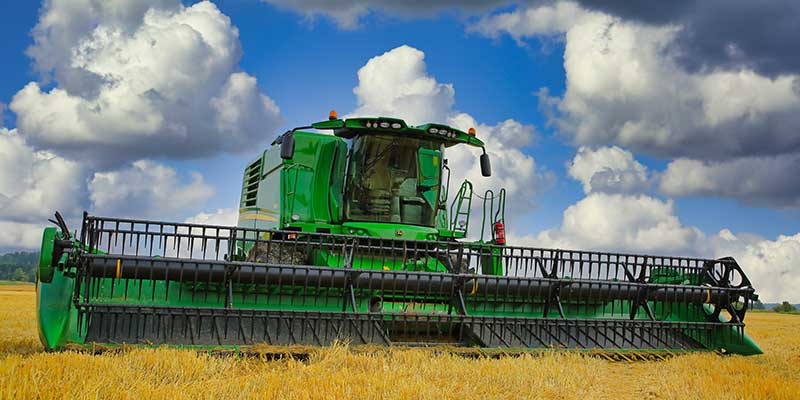 Heavy Equipment Manufacturer Accelerates Multi Site IIoT Roll-Out with CloudRail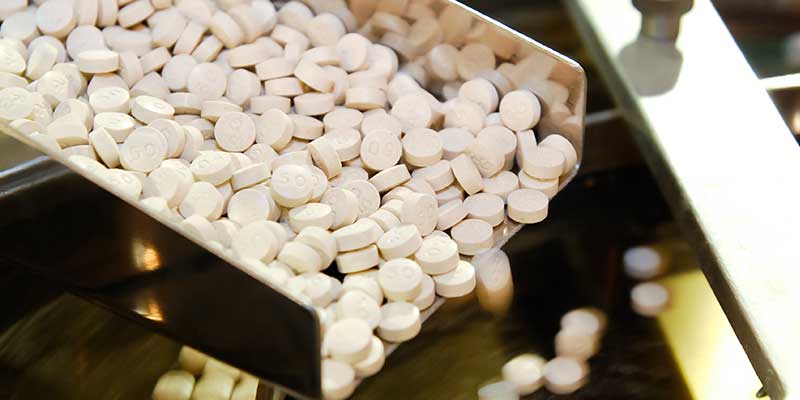 Pharmaceutical Manufacturer Saves 1.5 Mio. € Monthly per Production Site
#2 CloudRail is recommended and used for IIoT projects by top consulting companies.







#3 CloudRail is advocated and sold by one of the largest manufacturer for industrial sensors.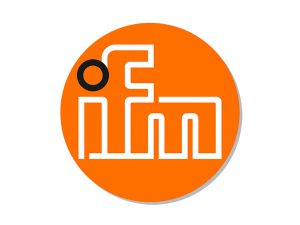 #4 CloudRail is frequently recommended by all leading cloud platforms.
#5 CloudRail technology runs on millions of devices worldwide.