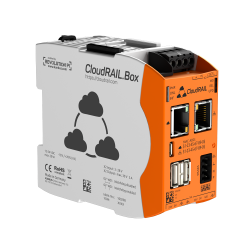 CloudRail.Box
From Sensor to Any Cloud in < 1 Minute — Plug&Play.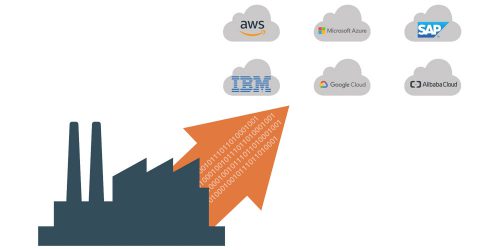 Sensor to Any Cloud in < 1 Minute
The CloudRail.Box allows you to connect over 12.000 compatible industrial sensors and other devices to the cloud platform of your choice in the most easiest and fastest way: Plug-in a compatible device, select the cloud, done! With the CloudRail.Box you can realize an IIoT PoC in less than a day and, thanks to the sophisticated management solution, scale it to millions of reliable installations at any time.
Ready to start your next IIoT project?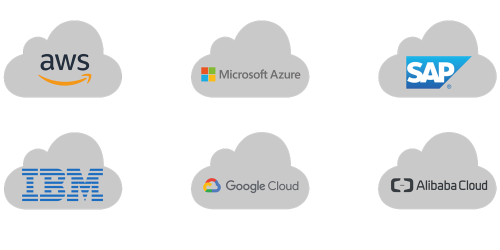 Works With All Cloud Platforms
The CloudRail.Box currently supports Amazon Web Services (AWS), Microsoft Azure, IBM Cloud, Google Cloud, SAP, Alibaba Cloud, Aveva Insight and local MQTT brokers. CloudRail deeply integrates into the cloud platforms and goes way beyond a simple MQTT connection. It can automatically add and configure new devices on a platform, run edge computing like AWS IoT Greengrass, directly supports cloud applications like Azure IoT Central or uses special functions like device shadows.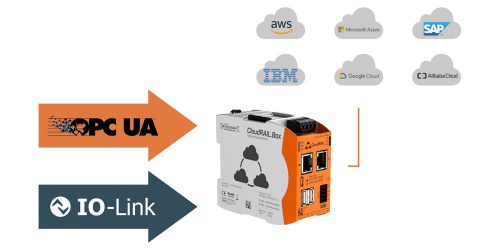 12.000 Industrial Sensors — Plug&Play
The CloudRail.Box offers two easy ways to connect industrial devices: IO-Link and OPC-UA. IO-Link is great for connecting industrial sensors (over 12.000 compatible sensors and actuators) while OPC-UA allows you to get data out of more complex devices like a PLC.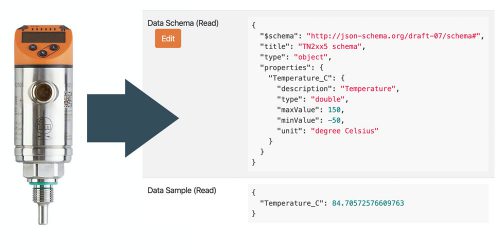 Automatic Data Transformation
The CloudRail.Box automatically translates the complex data coming from industrial sensors into well structured JSON objects. Besides the actual process value, this includes meta data like type, unit or min/max values. All this happens automatically — just plug-in any IO-Link sensor!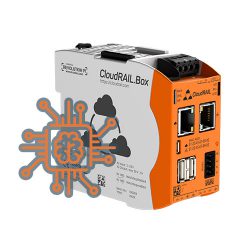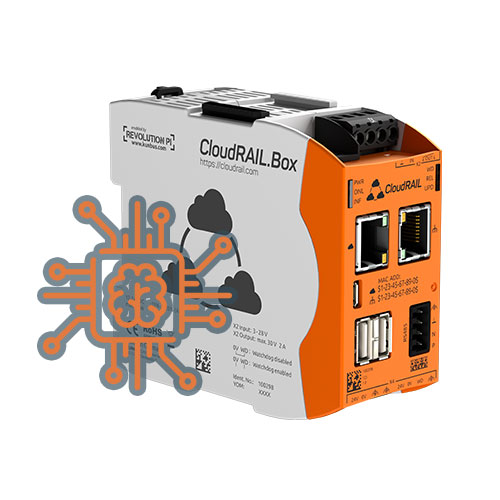 Edge Computing
The CloudRail.Box supports powerful Edge Computing to run logic locally. This could be used for example to filter data before uploading it to the cloud or even to run trained machine learning algorithms locally. A powerful 4 core CPU and real time extensions ensure a high performance. Edge Computing can either be used through a native and cloud provider agnostic JavaScript runtime or using AWS IoT Greengrass.
Central Device Management
The CloudRail.Box comes with a sophisticated device management solution. It's your central place to manage all IoT-enabled devices, even in multi-provider setups. Delegate data streams to your cloud platforms, deploy and manage Edge Computing functionality, monitor attached devices or install remote firmware updates — all from a single place. No matter if you want to realize a quick PoC or manage millions of reliable installations — it just works!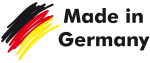 Technical Data
The CloudRail.Box has been specifically designed for industrial environments. The hardware is Made in Germany by the experts of Kunbus.
FAQs
More questions? Read our FAQs or contact us at support@18.185.63.54.