CloudRail for OEMs
Bring the CloudRail.Box experience into your product or portfolio.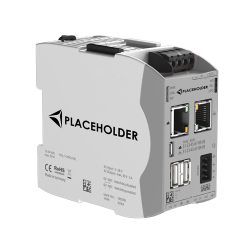 Brandlabel
You love the CloudRail.Box with it's unique Plug&Play approach and multi cloud support? It could become your product as well. Get the CloudRail.Box with your logo. The Device Management Cloud comes in your company colors and branding as well.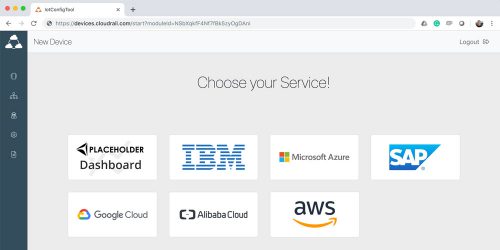 Your Individual Cloud Application
The CloudRail.Box is an amazing tool to let your customers connect industrial devices to the cloud platform of their choice. In case you provide your own cloud solution or application, it can be added as an additional choice to the CloudRail.Box. This means customers can benefit from your offering while still have the option to stream data into their own cloud platform or IT backend (even in parallel).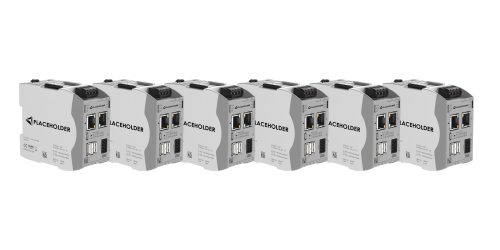 Large Scale Device Provisioning
Every CloudRail.Box can be individually preconfigured by us according to your requirements. This could either be an entirely closed system to, for example, send sensor data out of your machine into your cloud backend without allowing the end customer to change anything. Alternatively it could be a preconfigured link to your cloud while still allowing the end user to configure parallel data streams into other clouds. No matter if it's heavily individualized or at a large scale — we can solve it.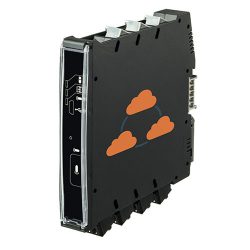 CloudRail.OS for Alternative Hardware
You have your own hardware device which is similar to the CloudRail.Box? Then CloudRail.OS is your solution. It brings the entire CloudRail experience on your hardware platform which allows for even more customization than a brand-label.
Complete Package
Introducing a new product can be challenging, especially in a new market. No worries, CloudRail supports you with a complete package. We can handle everything from training of your sales team, the entire subscription / billing processes with your end customer, marketing campaigns, support (1st, 2nd, 3rd level) or generic IIoT strategy questions.
Generate recurring revenue with CloudRail's subscription business.
Introduce a new product without investing heavy resources.
Position your company in the innovative IIoT and cloud market.
We're partners. CloudRail supports you with the entire GtM.